GUE Ecosystem is a digital health tech company under Dexa Groupfocusing on partner and digital health ecosystem development and has been established since 2016 with various value chains: manufacture, discovery & research, sales & marketing, and distribution.
GUE Ecosystem aims to allow everyone to get better health through reliable information, a supportive community, and a trusted health ecosystem.
Are You a College Student or a Recent Fresh Graduate?
Let's have a sneak peek at what GUE Ecosystem can give to you.
What our members said about

GUE Ecosystem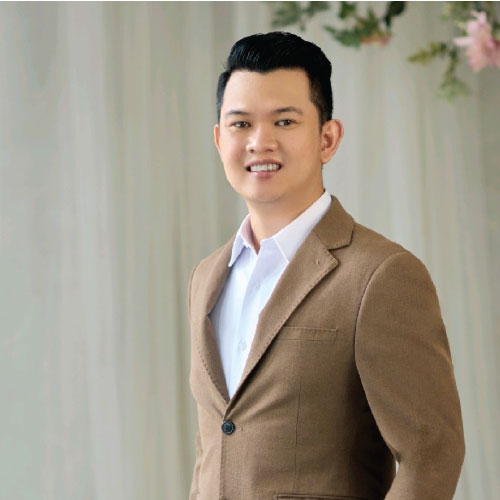 Fredi Daeli
Partnership Manager
I was given chances to be involved in projects within GUE Ecosystem and learned much from that. Collaboration and support from every team make every problem possible to be solved quickly by prioritizing the user's interest.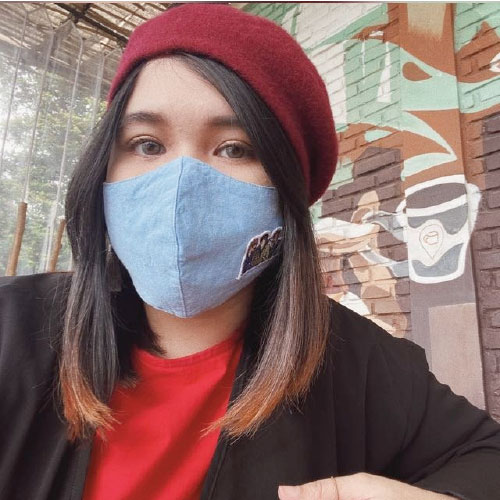 Amanda Sagar Matha
Content Writer & Editor
It's a pleasure to work with a fun and strong team. The work environment is very supportive and pushes me to always improve.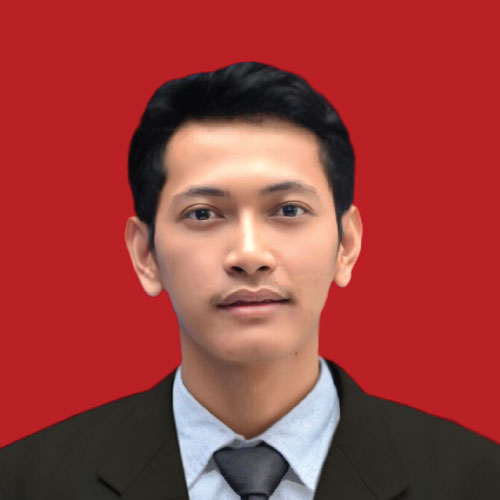 Arief Hidayat
Technology Associate Manager
GUE Ecosystem is not just a place to work, GUE Ecosystem is like a second home for me.. the best people's around me in GUE Ecosystem.. we fight together, we are strong together, and in the end succeed together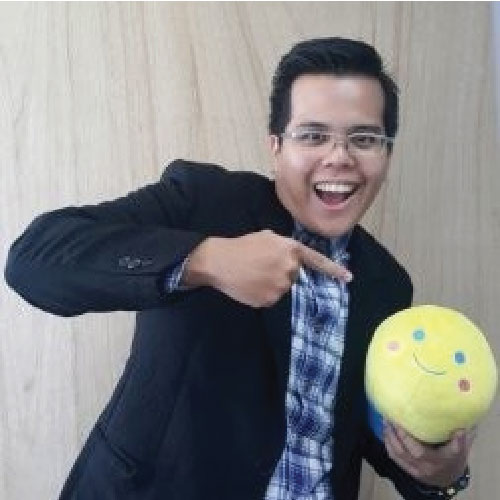 Emmanuel Sahelangi
HR People Engagement
I am given chances to learn new things every time here, always get new challenges, and support each other while we fight off the challenges together. I never walk alone here.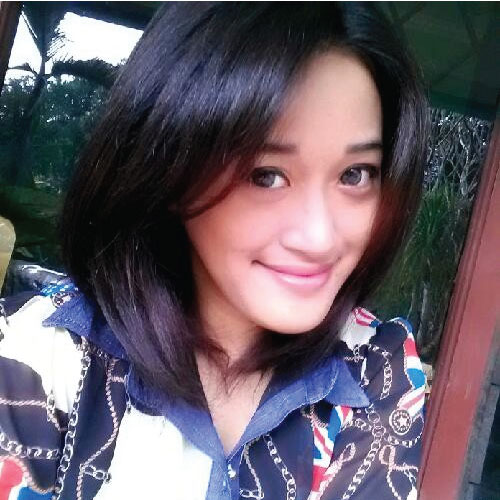 Jennifer Hitipeuw
Partnership Operations
GUE Ecosystem provides opportunities for self-development, and we have a solid team that supports each other. Most importantly, GUE Ecosystem has a comfortable and enjoyable work environment.
Are You Interested in Opportunities available for

You?