What Products

We Have Create

A healthcare platform where users can share their stories or listen to other people's experiences related to health topics.

A parenting application and platform for modern and millennial moms.

An application that helps people with diabetes self-monitor their blood sugar and lifestyle.

Smart and well-integrated platform for doctors, with the capability to help doctors with increasing competencies, acquiring information, and manage/monitor patient.

The affordable, reliable, and trusted telemedicine to help everyone.

A professional cloud-based solution for Indonesian healthcare facility management.

An online platform with trusted partners that exists to fulfill the needs of medicines and health products easily.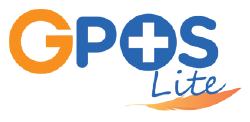 A cashier system that helps pharmacies manage their sales and stocks. Integrated with GoApotik to facilitate pharmacies selling their goods online.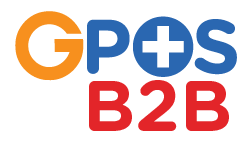 An application for pharmacies and related parties to buy medicines and other products.